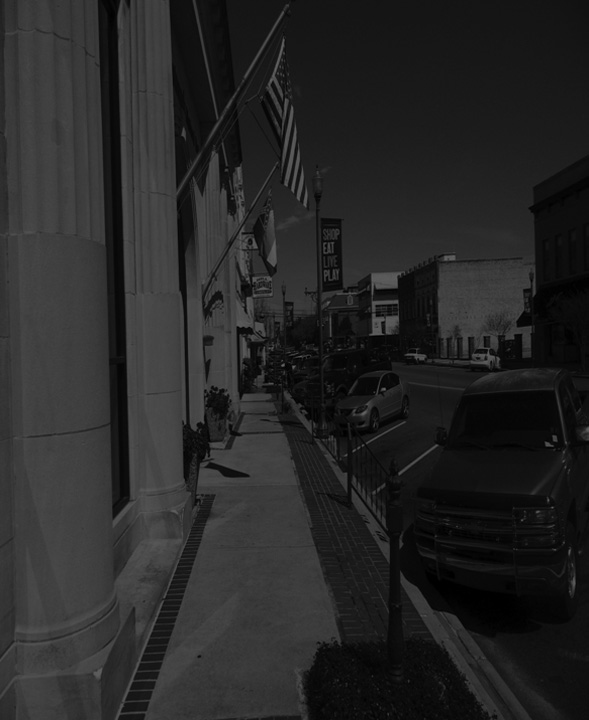 Training Info
Multiple opportunities workforce support
Win Job Center
Columbia is home to a regional office of the Mississippi Department of
Employment Security WIN Job Center which offers services for skills
screening, e-verification and job placement services, as well as facilitating
state job training credits and reimbursements.
Graduation rate
Columbia High School boasts a 94% graduation rate and was ranked as #13 among Mississippi's High Schools by U. S. News and World Report.
Customized Workforce Training
Industry-specific training within one hour or on-site in cooperation with 3 community colleges and/or the Mississippi Polymer Institute.
Local Career and Technology Training
The Carl Loftin Career and Technology Center provides career and technology training for secondary school students as well as dual-credit courses in conjunction with local colleges and universities.
Pro-Business Info
Growth-Ready Essentials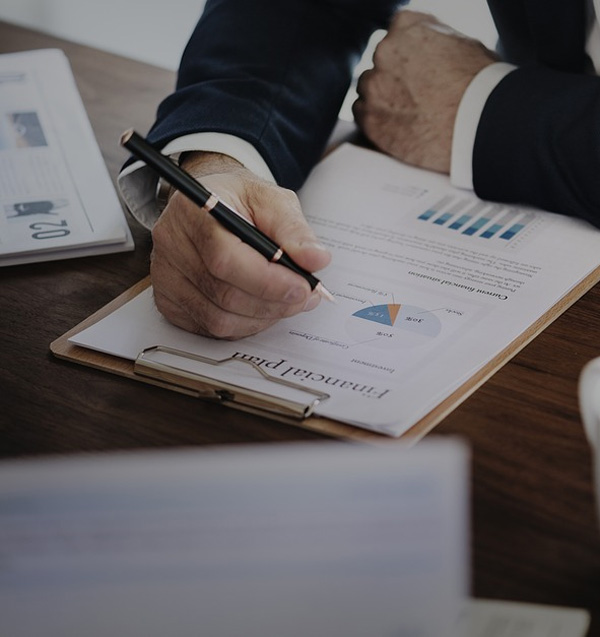 Top 100 Mississippi Companies
Columbia boasts more Mississippi Top 100 companies per capita than any other city in South Mississippi. Five (5) of the Top 100 call Columbia home.
Growth is in our DNA
Of Columbia's top 12 Industry Leaders, 8 are "Home-grown." Four of the five Top 100 companies grew here.
Low-cost start up and operating
Marion County's low cost of living helps companies keep their startup and operating expenses under control.
Proven Pro-Business Record
The "Columbia Plan" in the mid-1930s became a statewide and then a nationwide plan, creating the blueprint for Industrial Revenue Bonds.
Diverse Base
Marion County's industrial base is diverse. Agriculture, aerospace, fabrication, construction, transportation, timber processing.
412 Courthouse Square  |  P. O. Box 272  |  Columbia, MS 39429  |  P: 601.736.6385  |  F: 601.736.6392
© , MARION COUNTY DEVELOPMENT PARTNERSHIP