Area Advantages
Advantages of a Columbia/Marion County Location
A proven pro-business record in a low-cost operating area
Ready-to-work workforce, drawn from 11 countries, with a proven work ethic since the 1930s
Strategically located halfway between I-59 and I-55 to the east and west and I-20 and I-10 to the north and south with access to five seaports in a two-hour drive
40-minute drive to four universities and community colleges and within one hour of Stennis Space Center and Mississippi Polymer Institute
Exceptional local cultural assets with close proximity to Metropolitan Statistical Areas
These advantages are just a glimpse into the economic opportunity available in Columbia/Marion County. MCDP is the Economic Development organization for Marion County. We know the area, the potential, and the people! Contact us to learn more about what we can offer your business.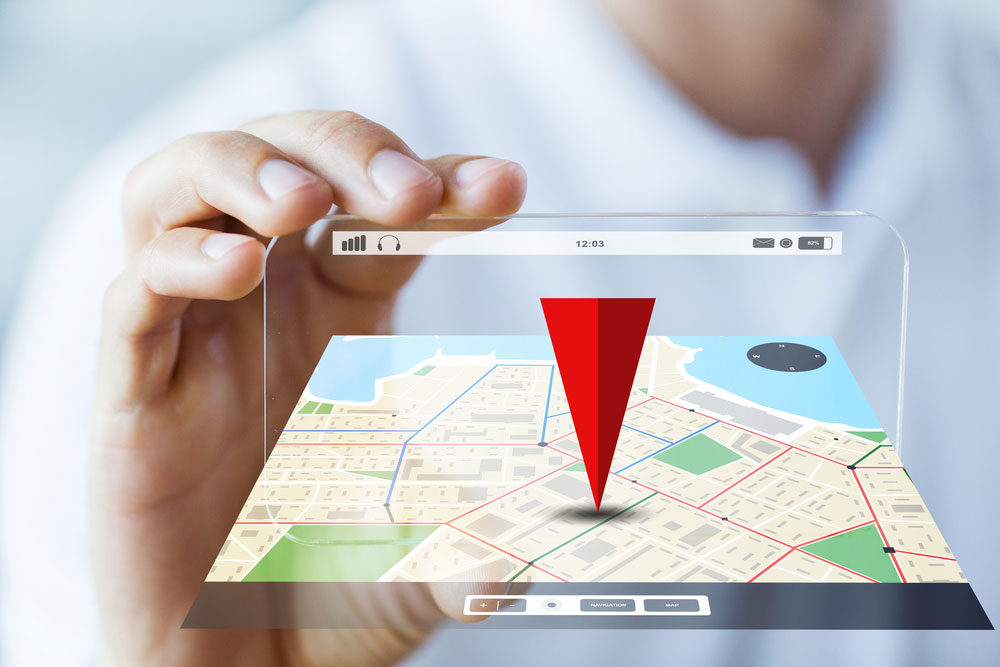 Marion County Advantages
Columbia/Marion County offers convenient access to multiple sources of business support infrastructure.
Quality of Life
#2 Top Small Town in Mississippi to Raise a Family 2015, Niche Rankings
Sites and Buildings
Click to see all the available sites and buildings our community has to offer you.
Workforce and Training
Marion County is located near five universities/colleges, an Employment Center, and the 8th highest graduation in the state at our local high school.
Labor and Data
The primary labor market area for the Marion Regional IndustryPlex comes from at least a 50-mile radius around the site.

Electricity
Mississippi Power Company
Phone: 1.800.532.1502
501 Broad Street, Columbia, MS 39429
Hours: 8:00 a.m. to 5:00 p.m. weekdays, closed Saturday.
Pearl River Valley Electric Power Association
Phone: 601.736.2666
1422 Hwy. 13 North, Columbia, MS 39429
Hours: 8:00 a.m. to 5:00 p.m. weekdays, closed Saturday.
Gas
Centerpoint Energy
Phone: 1.800.371.5417
P.O. Box 4981, Houston, Texas
77210-4981
Water
Columbia Water Department
601.736.8201
200 2nd Street, Columbia, MS 39429
Hours: 8:00 a.m. to 5:00 p.m. weekdays, closed Saturday.
Rural Water Associations
Cedar Grove-Harmony Water Association, Columbia, 601.736.9999
Goss/Bunker Hill Water Association, Columbia, 601.736.2295
Highway 98 Water Association, 1 Powell Road, 601.736.9631
Hub Water Association, 1844 Hwy 13 South, 601.736.0019
Kokomo-Shiloh Water System, Old Hwy 24 W, 601.736.0658
Lampton Water Association, Columbia, 601.731.2756
Magee's Creek Water Association, Tylertown, 601.876.4838
West Marion Water Association, Foxworth, 601.731.2601
Cable Television
Media 3
Phone: 1.731.723-9913
105 Walter Payton Drive
Columbia, MS 39429
Telephone
AT&T
Business 800.228.2020
Residential 800.228.2020
C Spire
601.736.1028
Sales and Installation 601.731.9999
Trash & Garbage Pick-up
City of Columbia
City Hall, 201 Second Street, Columbia
601.736.8201
Marion County
Solid Waste, Courthouse Square, Columbia
601.736.8847

Highways
Located on 4-lane Mississippi Highway 98
40 minutes to Interstate 55 (West); 25 minutes to Interstate 59 (East)
90 minutes to Interstates 10 (South) and 20 (North)
Airports
Commercial air transportation is available at the Hattiesburg-Laurel Regional Airport, less than 40 miles from Columbia. International airports in Jackson and New Orleans are both within a short 100-mile radius of Columbia. Also within two hours is the Mobile Airport.)
Seaports
Columbia/Marion County is within a two-hour drive to five (5) Seaports:
Port of Bienville
Port of Gulfport
Port of Mobile
Port of New Orleans
Port of Pascagoula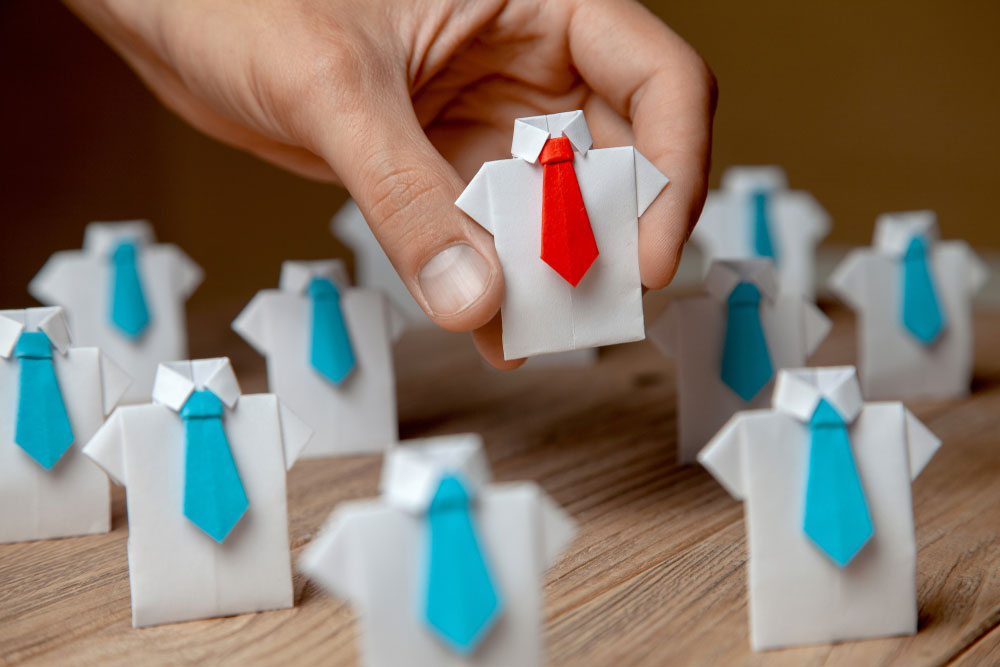 Marion County Top 10 Employers

COMPANY NUMBER OF EMPLOYEES
T. L. Wallace Construction 300
Marion General Hospital 225
Pioneer Aerospace 200
Crown Health Care Laundry 200
Looks Great Services 200
Southern Tire Mart 125
Jones Companies Corporate 110
Quality Manufacturing 110
MDR Construction 100
Foundation Of Success
In 1931, Mayor Hugh White and the Chamber of Commerce developed the Columbia Plan to attract industry.
Success resulted in Columbia's sales tax increasing by 26% while the state's were decreasing by 32%.
White became Governor of Mississippi and based his economic growth plan, "Balance Agriculture With Industry (BAWI) on The Columbia Plan.
Today, Columbia's business community offers the same spirit of opportunity. Columbia, with a population of only 6,600, is home to 4 of the Mississippi Business Journal's top 100 companies and boasts a high ratio of companies grown by local entrepreneurs among its industrial base.
White and Chamber leaders became consultants to other communities.
The Columbia Plan and BAWI later became the basis for today's Industrial Revenue Bonds and Mississippi created an image as "America's No. 1 Economic Opportunity."
Incentives and Grants:
MCDP works hand in hand with the Mississippi Development Authority to offer various incentives and grants to qualifying economic development projects.From manufacturing to corporate headquarters, call centers and distribution facilities, there may be opportunities to benefit from incentives such as job tax credits, employee training or grants for public infrastructure improvements or construction.When you work with us, we assemble a state-wide team to support your project.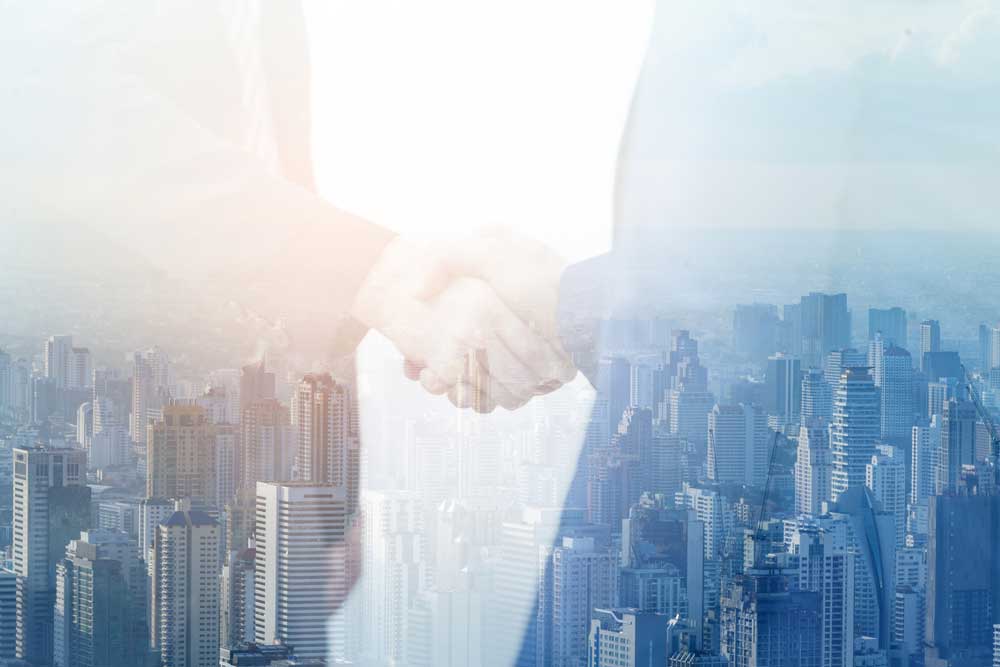 412 Courthouse Square  |  P. O. Box 272  |  Columbia, MS 39429  |  P: 601.736.6385  |  F: 601.736.6392
© , MARION COUNTY DEVELOPMENT PARTNERSHIP