Marion County Workforce
Ready-To-Work in a Right-to-Work State.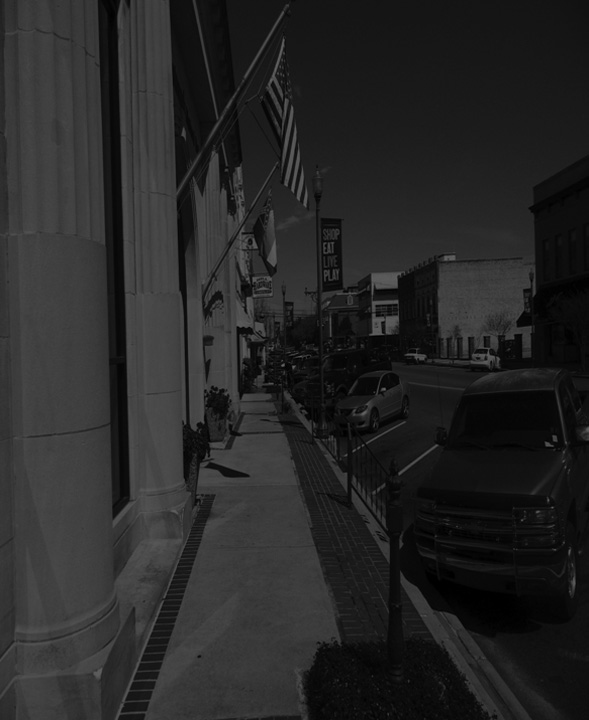 Adaptable and Empowered
"We have a dependable, dedicated workforce who continue our long standard of building quality products for our customers. From Marion County, 9 surrounding counties and 2 parishes, they are willing and capable to adapt to new technologies and processes. They are empowered to help make our systems better and have the skills to make improvements happen. From foreign government officials to C-suite corporate execs, if I get my customers to come to my plant and see my workforce, it makes all the difference."

Chris Powell, Operations Manager, Zodiac Aerospace Parachutes, Columbia
Plant
Reliable
Proven, reliable workforce drawn from Marion County and 9 (nine) surrounding counties and 2 (two) Louisiana parishes.
Quality and Efficiency
Low labor costs
Supported
State workforce training incentives available for qualifying industries
Trained
Customizable workforce training opportunities through community colleges
within 1 hour (Free or at low-cost)
Education and Training Resources
2 (two) 4-year universities
3 (three) 2-year community colleges within the 50-mile labor market area.
These schools have an enrollment of more than 30,000 students with many programs for workforce preparation
412 Courthouse Square  |  P. O. Box 272  |  Columbia, MS 39429  |  P: 601.736.6385  |  F: 601.736.6392
© , MARION COUNTY DEVELOPMENT PARTNERSHIP